iEXP was formerly SNL Canada, a private owned company set-up in Toronto in April 2010.
In September 2010, SNL Canada was incorporated and became iEXP Inc. to provide consulting service to Canadian and China clients on
business development of generic pharmaceuticals.
During the past 8 years, we helped several of our Canadian and Chinese clients to launch their pharmaceutical/nutritional products in Canada and
In addition, we also provided consulting services to a few multi-national biopharmaceutial and pharmaceitical companies in North American on
supply chain and alliance management.
IEXP understands clients need and we will continue to make our clients' need met through our experienced consultants in following areas:
Toronto, Canada
Tel: 1-416-567-3290
Email: info@iexpcanada.com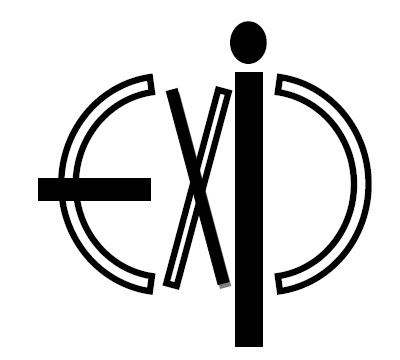 iEXP INC.
A pharma bridge that connects West and East