What does our business focus on?

Since iEXP came into existance in 2010, this question has been coming up as we met with our clients in North American and in China.

The answer is simple and yet important: Our business focus on building up what we are good at to meet with our clients's needs.

In 2010, we started our service to the communities on importing and distributing promotional products from China. During the past 8 years, we have been adjusting our business focus based on our expertise and our focus today is to become "A pharma bridge that connects West and East".

Through consulting service, iEXP will help our pharmaceutical clients in North America and in China to explore collaboration opportunities, build up business partnerships, and establish best practices on supply chain operations and alliance management.

iEXP doesn't have all the expertise in-house, however, we have a strong network of pharmaceutical subject matter experts (SME) in various fuctions who fully collobrate with us to achieve the goal you set for us.

These experts covers almost every area of pharmaceutical operations, including Business Development, Procurement and Outsourcing, Project Management, Regulatory Submissions in USA and in China, and Supply Chain/Alliance Management.

Today, I am proud to say we are on the right track, and with more good news on the way for you... " You can expect more from us"!

Toronto, Canada
Tel: 1-416-567-3290
Email: info@iexpcanada.com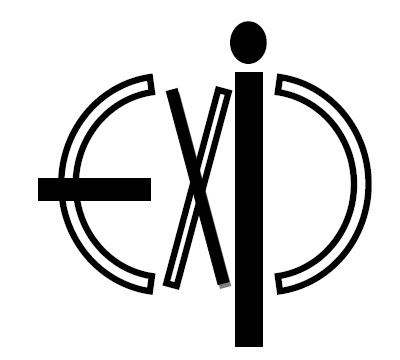 iEXP INC.
A pharma bridge that connects West and East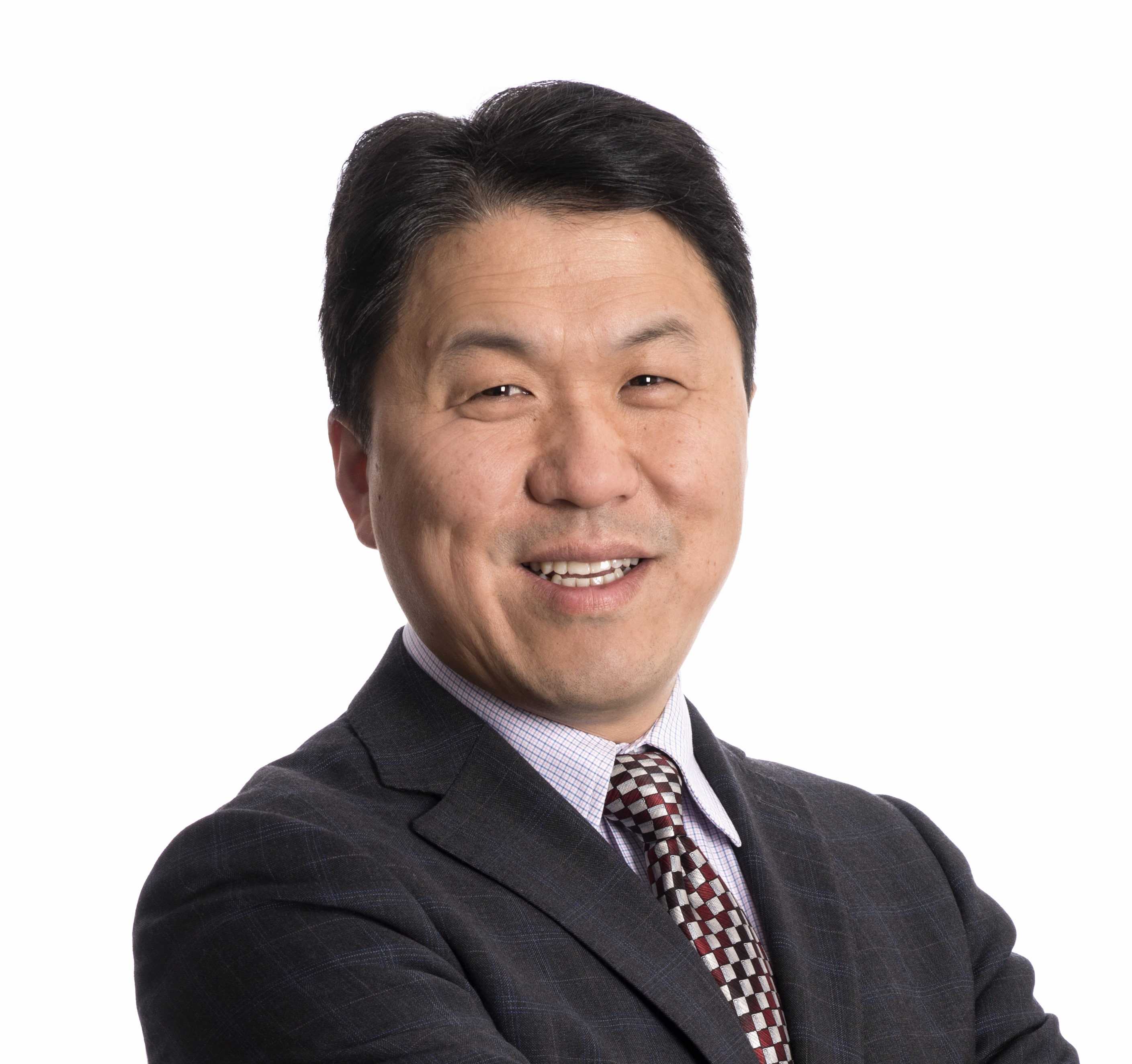 David Chen, Founder & CEO
Social networks
Quick Solutions